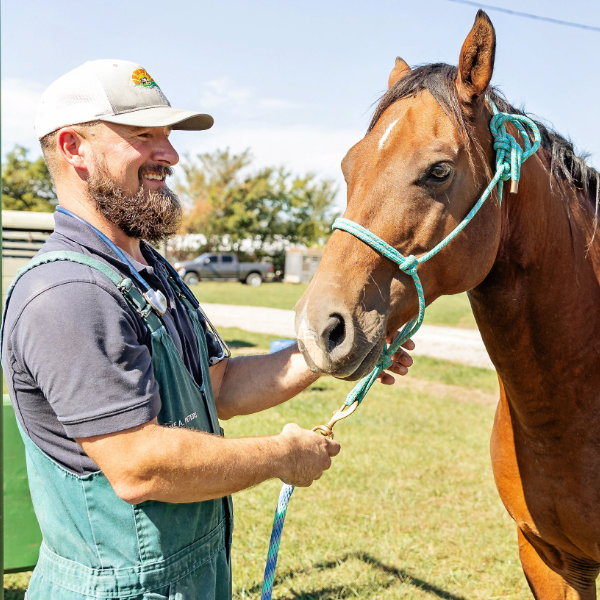 Equine Veterinary Expertise
Dr. Mike Peters is a dedicated professional specializing in Equine Veterinary Services. His proficiency is underlined by advanced training in key areas:
Advances in Equine Podiatry, 2021 @ Omaha, NE – 15 hours
10th Annual Fall Equine Dentistry Course, 2022 @ UMCVM – 18.5 hours
Equine Oral Dental Extraction Techniques, 2023 @ Richmond, WV – 15 hours
State-of-the-Art Equipment
We've recently added an endoscope to our resources, allowing comprehensive visualization of oral diseases, pathologies, and issues in horses.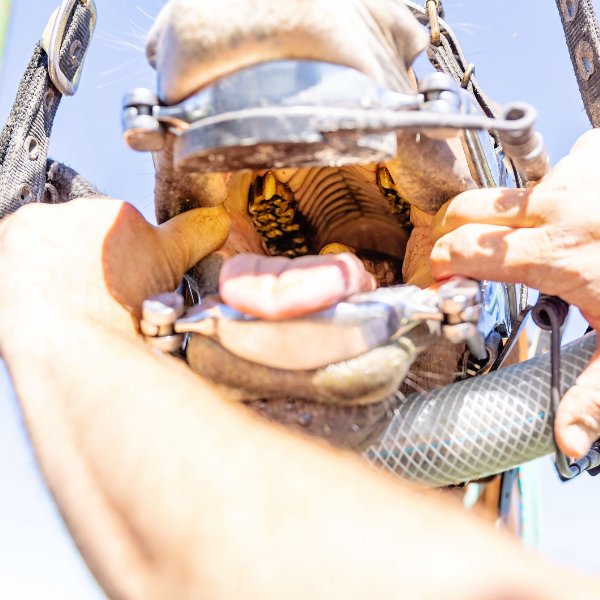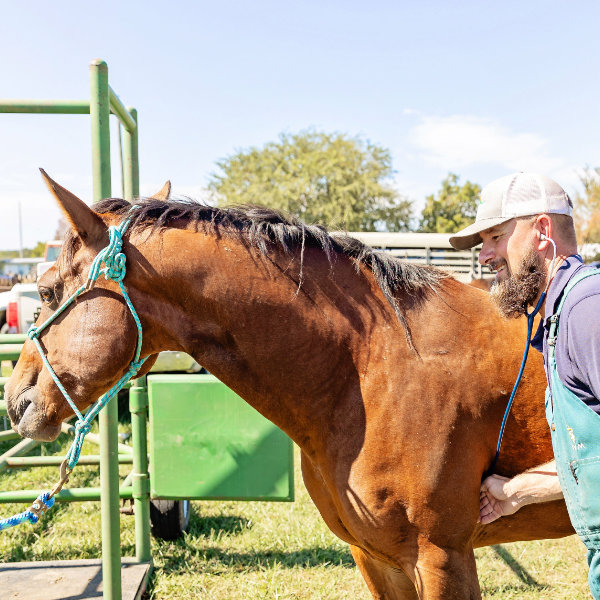 Leadership in Equine Healthcare
Dr. Peters takes the lead as the primary veterinarian for numerous local equine wellness clinics, Coggins clinics, and specialty horse sales.
He is also available for informative presentations on various topics, including Preventative Healthcare, Equine Oral Care and Maintenance, and Equine Podiatry.
Comprehensive Equine Services
Our range of Equine Services covers a spectrum of veterinary care:
Mobile Horse Stock
Castrations: routine or cryptorchid
Stifle Surgery
Hernia Repairs
Lameness Exams
Coggins Testing
Ultrasound
Pre-purchase Exams
Artificial Insemination
Uterine Culture & Flushing
Dental Exams & Power Float
Vaccinations & Dewormers
Dr. Peters is dedicated to delivering exceptional veterinary care, ensuring the well-being of your equine companions.
Now offering texting! To schedule an appointment please call or text us at 417-683-6830.